Offers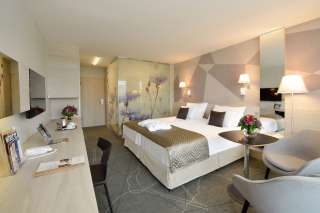 Danubius Health Spa Resort Margitsziget & Danubius Grand Hotel Margitsziget****
The Danubius Helia offers Europe's highest quality health and wellness services, great pools and natural, mineral-rich water of curative thermal baths and a great variety of spa treatments.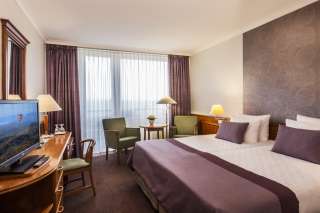 Danubius Health Spa Resort Héviz superior****
The Resort is only 500 meters away from the well-known thermal lake. It's an ideal place for recreation and relaxation with friends or family. The hotel offers modern and sophisticated wellness treatments.